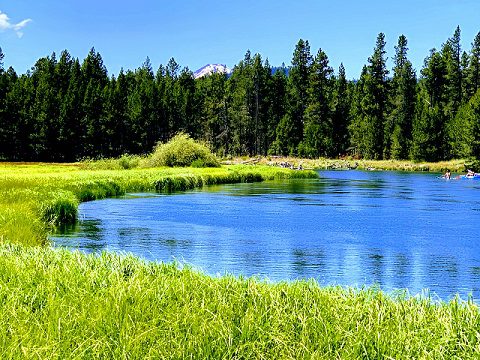 CertAccord Enterprise 4.9 has been released by Revocent and features major enhancements to Active Directory (AD) Groups and LDAP settings.
Handling large numbers of Groups has been significantly improved.  The Console can now handle tens of thousands of Groups imported from Active Directory or natively created.
AD Groups can also be used to automatically approve registration requests by assigning a specific Role to a Group.
Importing data from AD can now be configured to use specific LDAP Search Base values for each CertAccord activity.
The Java Runtime Environment (JRE) has been changed from Oracle JRE to OpenJDK.  This change was necessary due to a significant change in Oracle's JRE license.  Customers can still choose to supply and use their own Oracle JRE in place of the OpenJDK bundled with CertAccord.
For more details on this release please refer to the CertAccord Enterprise Release Notes and the Administration Guide available for download from https://revocent.com/download
Contact Revocent today to learn more and discuss how CertAccord Enterprise can improve your security profile and reduce costs substantially.