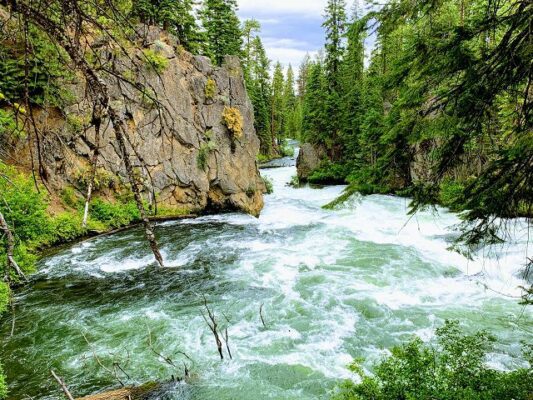 CertAccord Enterprise 4.10 Adds Mac Support
CertAccord Enterprise 4.10  has been released by Revocent and adds support for Apple MacOS X end point devices.  MacOS X devices are now able to integrate with leading PKI platforms such as Microsoft Active Directory Certificate Services (ADCS) and GlobalSign to create and manage X.509 digital certificates easily and automatically.
CertAccord Enterprise allows MacOS X along with all other major platforms including Linux and Windows to quickly and easily create and install digital certificates that are fully managed.  The Windows platform features builtin auto enrollment capabilities with Microsoft ADCS.  CertAccord Enterprise mirrors this on MacOS X, Linux, and UNIX.
The enrollment and fully automatic renewal of certificates on MacOS X from Microsoft ADCS significantly reduces costs from manual certificate creation.  Even more so the automatic renewal of certificates significantly lowers cost and reduces the risk of service outages.
For more details on this release please refer to the CertAccord Enterprise Release Notes and the Administration Guide available for download from https://revocent.com/download
Contact Revocent today to learn more and discuss how CertAccord Enterprise can improve your security profile, reduce costs, and scale your enterprise IT.