Homepage Slide 1
Are ALL your endpoint certificates updated automatically?

Find out how to quickly and easily make Linux, Unix and macOS systems part of your Microsoft PKI
Homepage Slide 2
Is your organization truly crypto-agile?

It's not if you're still manually updating X.509 certificates for endpoints like Linux and Mac
Homepage Slide 3
Looking for a better way to manage PKI at scale on Linux?

Reduce frustration with auto enrollment of Linux clients with your Microsoft PKI CA
Homepage slide 4
Major power utility taps Revocent to automate PKI management

Get the inside scoop on how this firm is eliminating expired certificate worries
Every Network Needs Digital Certificates
We Make It Easy & Automatic
PKI Certificate Management Solutions
Manage PKI at scale on Linux/Mac in Microsoft ADCS Environments with CertAccord Enterprise
Secure and easy-to-use PKI Management Solution

Automate Auto-Enrollment of Linux/Mac certificates from Microsoft ADCS

Eliminate expired X.509 certificate concerns

Quick and easy bolt-on certificate management solution for Microsoft PKI
Looking for an effective PKI certificate management solution? Keeping digital credentials current on your network is vital to preventing network outages.  Your enterprise Public Key Infrastructure (PKI) is the mission critical foundation maintained by IT to provide these credentials. This can be challenging because it's often a manual process. CertAccord Enterprise solves this problem by automating the creation, installation and renewal of certificates for you. This means no network outages, no hassles, and no frustrated middle-of-the night tech support calls.
Download our white paper Automating Certificate Management with CertAccord Enterprise to get the full story.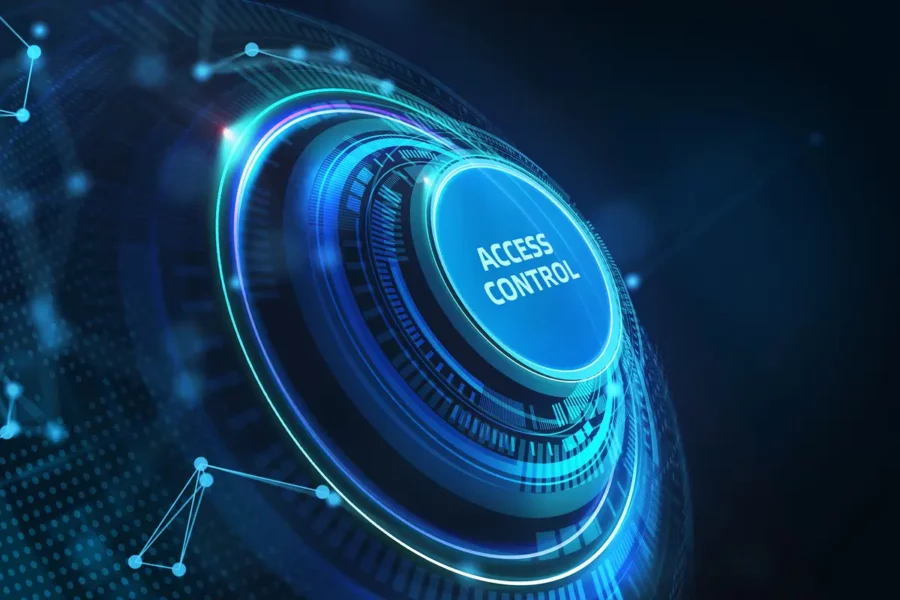 Streamlining Network Security: Automating X.509 Certificate Configuration in 802.1X wpa_supplicant.conf on Linux In the realm of Linux networking, understanding the 802.1X protocol, wpa_supplicant, and the vital role of X.509 certificates is crucial for enhancing network security. As part of this article, we delve into the importance of the wpa_supplicant.conf file, its manual configuration, and the…
Read More

→
Featured Case Study
How DZ BANK Automated Linux Certificate Lifecycle Management with Microsoft PKI
DZ BANK AG is the head institute of one of the largest banks in Germany and they had a big problem. They needed to deploy and maintain X.509 certificates to thousands of Linux servers to meet regulatory compliance requirements and to improve security in an effective manner. They had an existing Microsoft Public Key Infrastructure (PKI) implementation of Active Directory Certificate Services (ADCS) which worked fine for Windows based systems, but lacked integration with other platforms like Linux. Revocent's CertAccord Enterprise solution solved this problem resulting in meeting regulatory compliance requirements, improved security posture, lower costs, and freeing IT staff to invest in other value added services.