Revocent©, based in Silicon Valley, provides best-in-class PKI certificate management solutions to leading enterprises in the United States, Europe, and Australia. CertAccord© Enterprise is full life-cycle certificate management solution trusted by leading enterprises in banking/finance, power utilities, technology companies, and leading research institutions.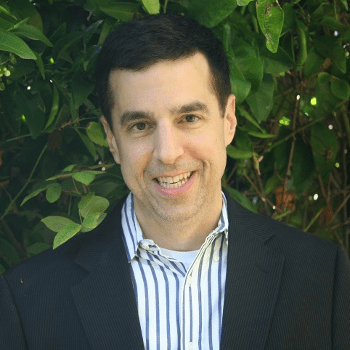 Mike Cooper
Mike Cooper is Founder and CEO of Revocent, Inc. Mike has 30+ years of development, IT, and management experience in small startups to Fortune 500. He has founded more than 5 technology and consumer companies and was head of IT at another 3 startups. He spent 4 years as head of IT at Atheros Communications where he provided leadership and direction during a period of tremendous growth. He also spent 4 years at Sun Microsystems in IT architecting and implementing key global technologies internally and externally.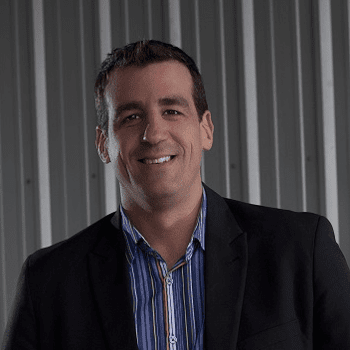 Mark Cooper
Mark B. Cooper, is a former Microsoft Senior Engineer and subject matter expert for Microsoft Active Directory Certificate Services (ADCS). Known as "The PKI Guy" at Microsoft for 10 years, he traveled around the world supporting PKI environments for Microsoft's largest customers. He focused on supporting security solutions for Fortune 500 companies and acted as their Trusted Advisor in all things PKI. He is a Microsoft MCT, charter member of the Microsoft Certified Master – Directory Services program, Microsoft Security MVP, and has held the MCSE accreditation for over 20 years.