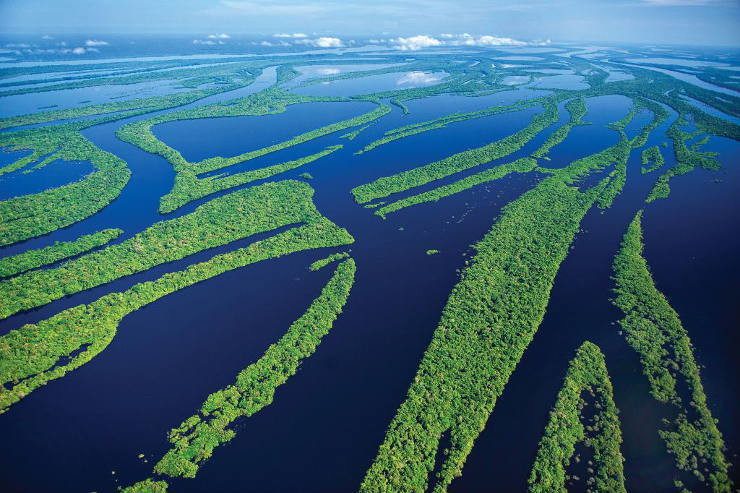 CertAccord Enterprise 4.8 has been released by Revocent and features a major update to its Management Console GUI and the introduction of Certificate Appliers.  Additionally many new enterprise friendly features have been implemented including Active Directory filtering of User Groups by OU, logging to Windows Event Log on Windows systems, certificate SAN validation settings, and automatic approval of device registrations by role.
The updated Management Console has a leaner and much cleaner layout than previous versions.  Much of the clutter has been removed to optimize the space to display data while still allowing the user to access filters and sorting capabilities.  The dashboard has been updated to provide more relevant data in color coded groups.
The Management Console now supports the ability to view and edit Roles.  Previously this was only available from the command line.
Certificate Appliers are a new feature in this release which provides customers with the ability to perform actions when a certificate is created or renewed.  Certificate Appliers is a command line API.  A customer can write a script which is run each time a certificate is created or renewed.  This provides the ability to perform actions such as update an application with a new certificate.  The CertAccord Enterprise Administration Guide has complete details on how to write a Certificate Applier.
The new Auto Approval Device Registrations by Role setting allows user credentials with the proper role to automatically receive registration approval even when manual approvals are enabled.  This adds yet another option for enterprises to meet audit and controls requirements while still automating the installation of CertAccord Enterprise.
Contact Revocent today to learn more and discuss how CertAccord Enterprise can improve your security profile and reduce costs substantially.