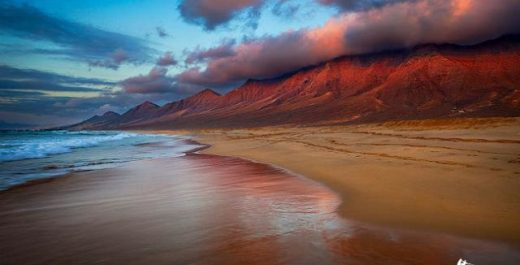 CertAccord Enterprise version 4.6 has been released by Revocent, Inc.  This release adds CertAccord Enterprise Agent support for Oracle Solaris X64 and SPARC.  This allows Solaris systems, along with existing supported platforms Linux and Windows, to integrate with Microsoft Active Directory Certificate Services (ADCS) and offer a single solution for fully automated certificate lifecycle management.
Systems running the CertAccord Enterprise Agent do not require any direct Active Directory integration which makes for a very fast and simple installation without changing the authentication platform of client (end point) systems.
This release also includes many small but important improvements and bug fixes.  Highlights include a more secure initial server installation which uses TLS from initial configuration and a more robust and stable Agent.
Contact Revocent today to learn more and discuss how CertAccord Enterprise can improve your security profile and reduce costs substantially.