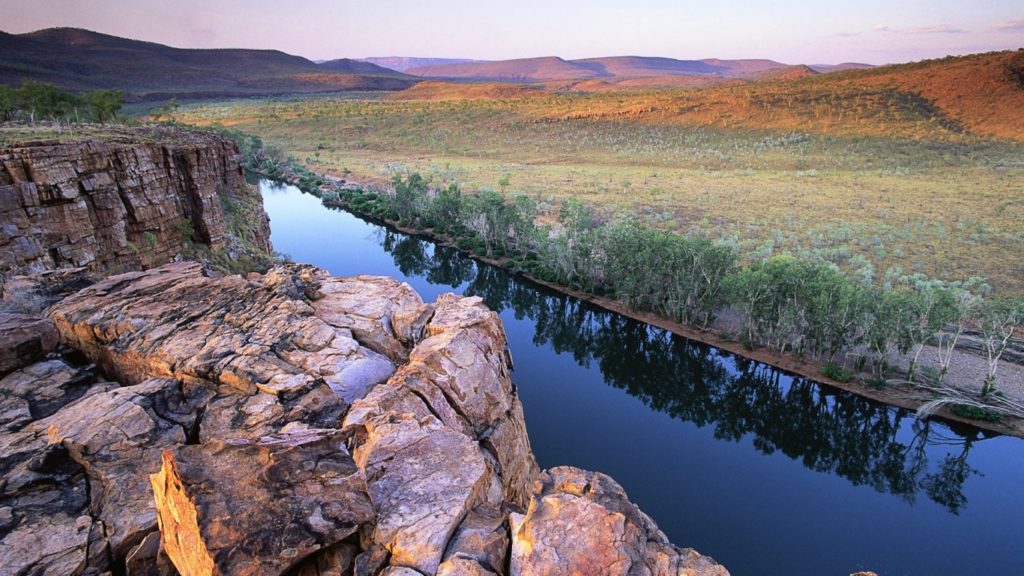 CertAccord Enterprise version 4.4 has been released by Revocent, Inc.  This latest stream release adds support for CertAccord Enterprise Agent on Microsoft Windows platforms.  This support allows for a single integrated solution for Windows Auto Enrollment and automatic certificate renewals on Windows 10, Windows Server 2012, and Windows Server 2016.
CertAccord Enterprise on Windows allows systems that are not joined to Active Directory to integrate with Microsoft Active Directory Certificate Services (ADCS).  Non-domain joined Windows systems can be automatically provisioned with Certificates and have automatic certificate renewals using CertAccord Enterprise.
CertAccord Enterprise previously supported Linux based systems and provided a certificate management bridge between Linux and Microsoft ADCS.  Now these features are available to Windows based systems that are AD domain joined or not domain joined.
This release also includes numerous other features and fixes benefiting all supported platforms.  Please refer to the Release Notes for further details.